The Brothers WISP 116 – Irish Politics, Finding A Job Now, Automation Story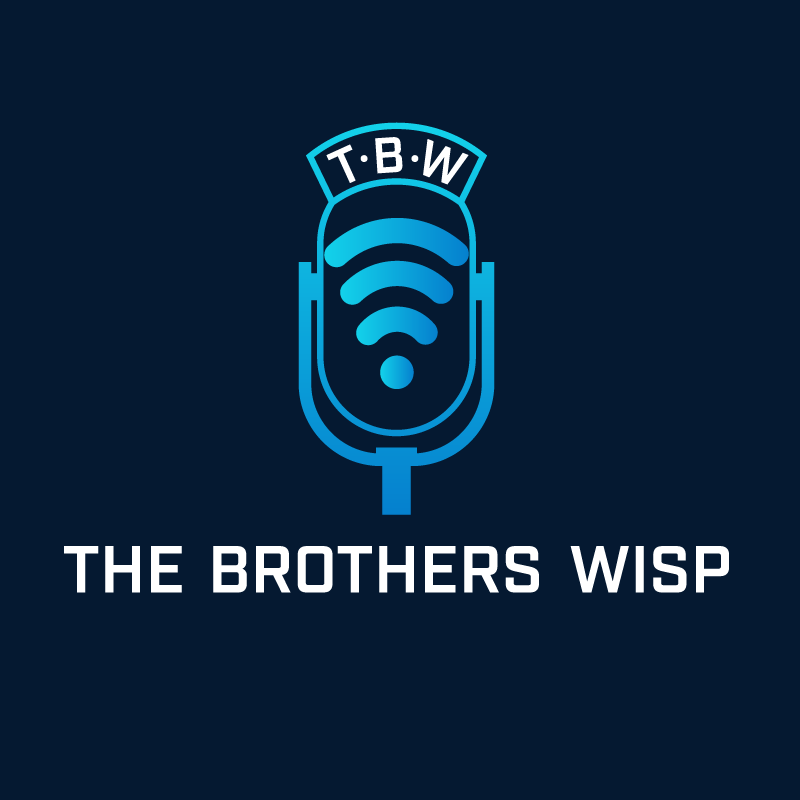 This week we have Greg, Mike, Wilson, and Tom Smyth; our rebel brother has returned for the holidays and he's back to his old shenanigans.
**Sponsors**
Sonar.software
Cambium ePMP Bundle
**/Sponsors**
This week we talk about:
Irish politics
Covid for the Irish – the pubs are still closed!
Are people equipped to work from home
Fresh out of college, how do I get an IT job right now; what will I be missing out on being remote
Learning how to troubleshoot and experience
Automated network troubleshooting with zabbix/ansible
Ansible Omnibus – Things I learned along the way
Zach Biles blog – tips on ansible as he learns
What is a compelling automation story?
Here's the video:(if you don't see it, hit refresh)