The Brothers WISP 112 – UBNT Payment Gateway, Automation Layering, MTK netPower16P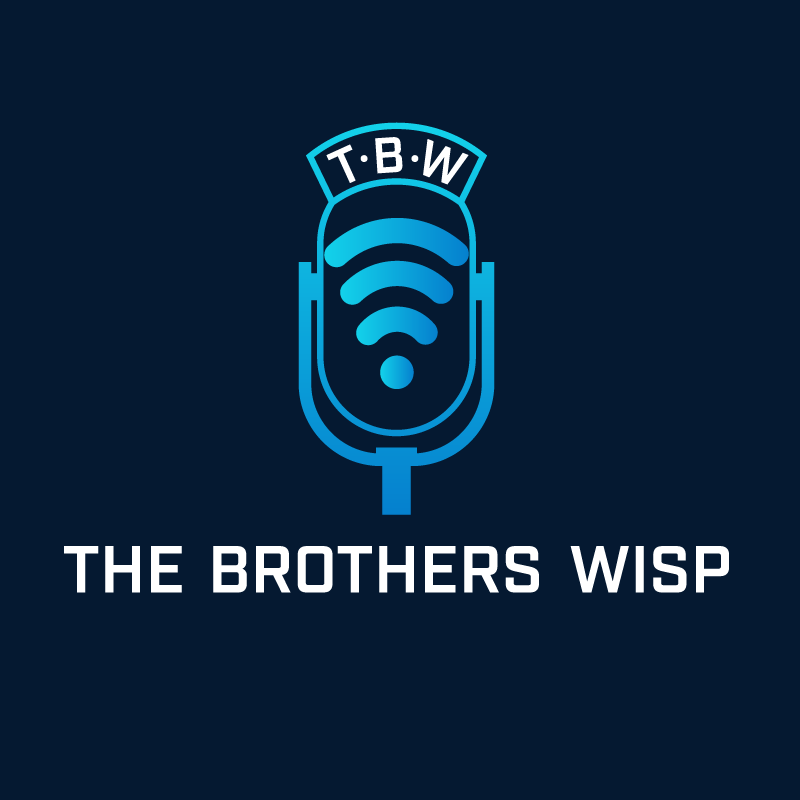 This week Greg, Mike, Thomas, Tommy, and Andrew Cox talk for 2 HOURS about all sorts of things.
This week we talk about:
**Cambium Deal Link**
Ole made a great first ansible playbook – it updates his unimus version!
Greg has ansible playbooks for updating catalyst switch IOSs
Greg has a playbook that connects to mikrotiks, does pings/traceroutes, then aggregates the info.
Greg makes a tutorial on installing Hashicorp vault(using ansible) for the lab and playbooks for working with it.
Always remember strain relief on your connections – Brock and others having ethernet stability issues due to pressure on the connector.
Cox found a small 12V UPS for $25
Mikrotik 4011 mystery lockups – A few people report down clocking a troublesome unit helps "system routerboard settings set cpu-frequency=1200"
Mikrotik netPower16P – 16 port AF/AT outdoor PoE switch
Ubiquiti Payment Gateway
40 Tb optical comb
VCSA 10/10 RCE
Zerodium stops accepting Apple exploits – there is too many
Unimus 2.0.0 release
Quickbooks "Pay Online" blocked my credit card due to no SCA – Thanks…
Canon beta webcam software
Greg will always remember a bag of pubes.
Here's the video:(if you don't see it, hit refresh)