The Brothers WISP 119 – $1800 PTZ, 100% SLAs, Centurylink Split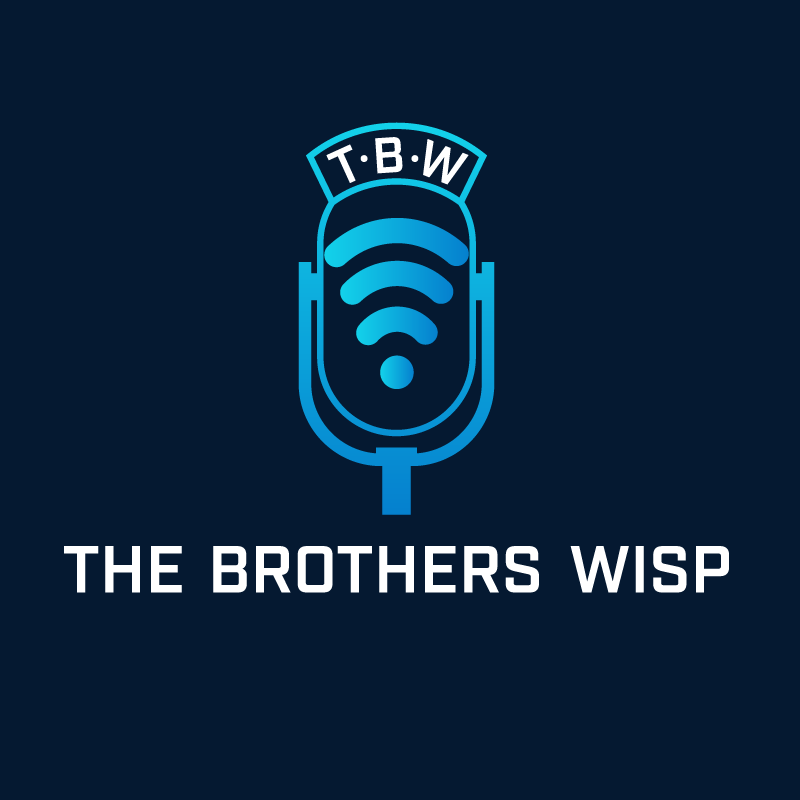 This week we have Greg, Mike, and Tommy C. keeping you in the know.
**Sponsors**
Sonar.software
Cambium ePMP Bundle
**/Sponsors**
This week we talk about:
Nick A found a $1,800 PTZ camera in the beta store – 22x optical zoom full PTZ
Mikrotik Net Power Lite 7R – now with 100% more video
Mikrotik HA router scripts(heartbeat link with config sync and peer failure detection) – thanks for the link Landon
100% uptime to customers
Moving DCs…time to register for my ORG/ASN/IP
More Zhone complaining
In automation config pushing is so boring…what's interesting?
Self Service troubleshooting.
Toilet potatos
Tommy's failure story
Is Level 3 Down?
Here's the video:(if you don't see it, hit refresh)