The Brothers WISP 120 – Mikrotik Updates, Time Off In IT, One Tip For Students Heading Into IT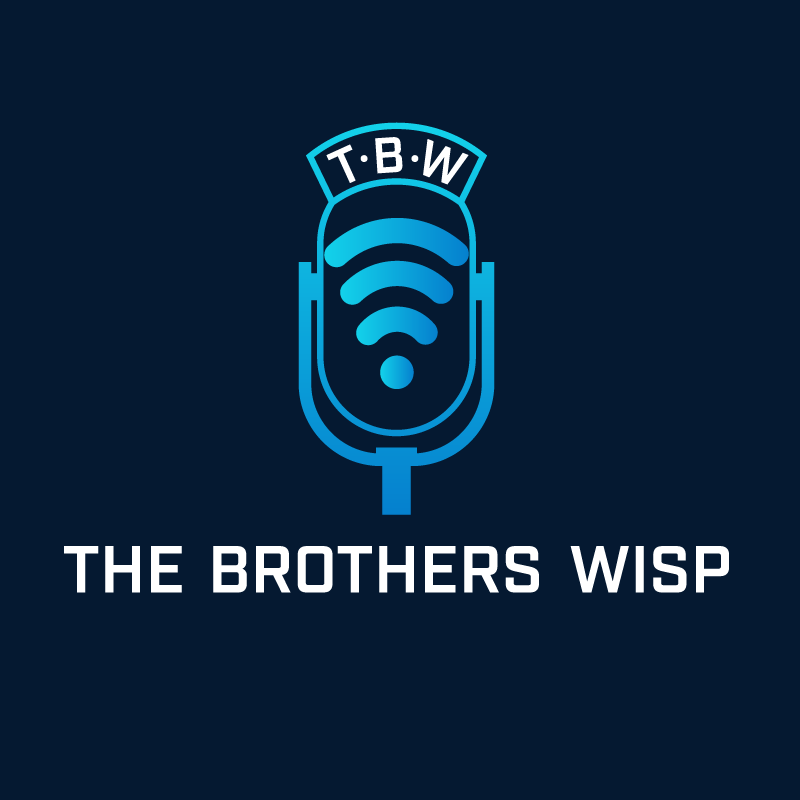 This week we have Greg, Mike, Tommy C., and Miller using some new video technology!
**Sponsors**
Sonar.software
Cambium ePMP Bundle
**/Sponsors**
This week we talk about:
Simon from Sonar will be a guest; what questions do you have?
Nvidia purchases ARM for $40B
Cradlepoint sells to Ericcson
H.266 video compression promisses to use 50% less bandwidth – thanks for the tip Mike
Major windows security hole plugged for AD; update ASAP if you haven't already.
ROS 6.47.4 gives more u-nii-2 support, fixed CRS3xx IGMP and STP issues.
Thrift spotted in the newsletter the line "the network will be upgraded to a 100 Gbps data transfer rate, using MikroTik devices that will be released soon."
Mikrotik hAP AC3 non LTE $99 – ARM based CPU, should we chance it? Bonus pirate video on the product page.
Mikrotik CSS610-8G-2S+IN Marvel Chipset $100 for 2x SFP+ ports!!!
Mikrotik 3011 has known switch chip issue where a mix of port speeds isn't allowed. 1Gb devices with 100Mb devices result in port flaps.
Small indoor UPS that if drained requires no interaction to get it back online?
Ubiquiti asks for your input
Chad reminds us why fire code exists for our cabling; " If your cabling, equipment or holes are listed in the fire investigation report, the ensuing insurance suits will do everything possible to have someone else pay."
Time off in IT; different perspectives from around the world.
Looks like I'll be mentoring some College Students.
Here's the video:(if you don't see it, hit refresh)