The Brothers WISP 146 – WISPAPALOOZA Wrap Up, MTK netFiber 9, LTE Thoughts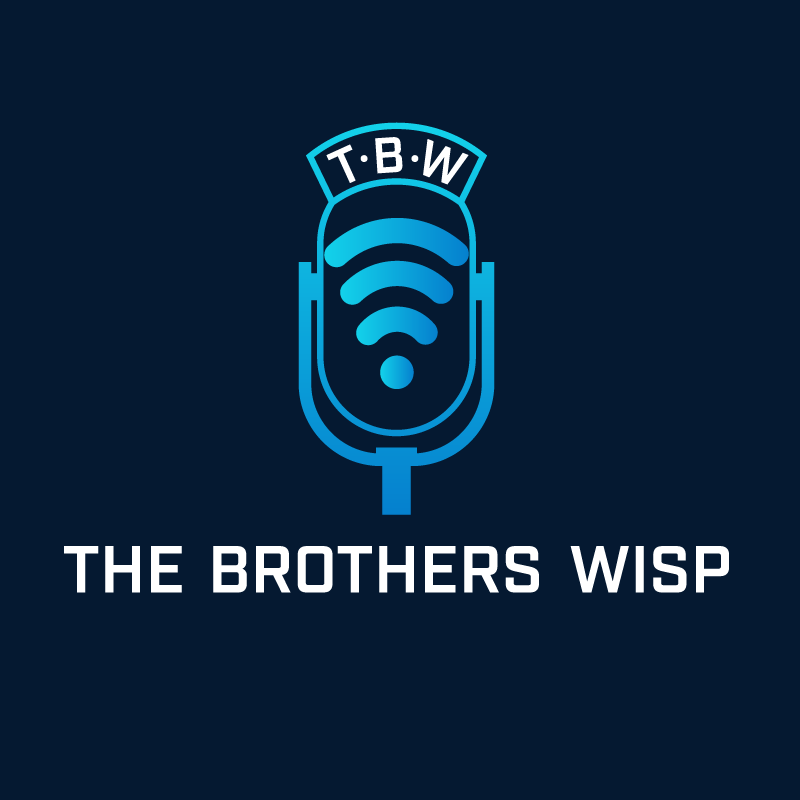 This week we have Greg, Tommy C, and Nick A. just over here feeling the love LOL.
**Sponsors**
Sonar.Software
Towercoverage.com
**/Sponsors**
This week we talk about:
WISPAPalooza,
Mike got an award for TBW's contribution to the WISP industry.
big note, No Ubiquiti
Mimosa A6x & C6x
Tarana – Several people say it's good stuff
Everyone has 60GHz gear, even Adtran…
Mikrotik netfiber9 – 5 SFP and 4 SFP+. Barrel jack and poe in for power
Finally stable(ish) v7?
Here's the video:(if you don't see it, hit refresh)