The Brothers WISP 149 – Tom Smyth Talks EU Telecom Competition Policy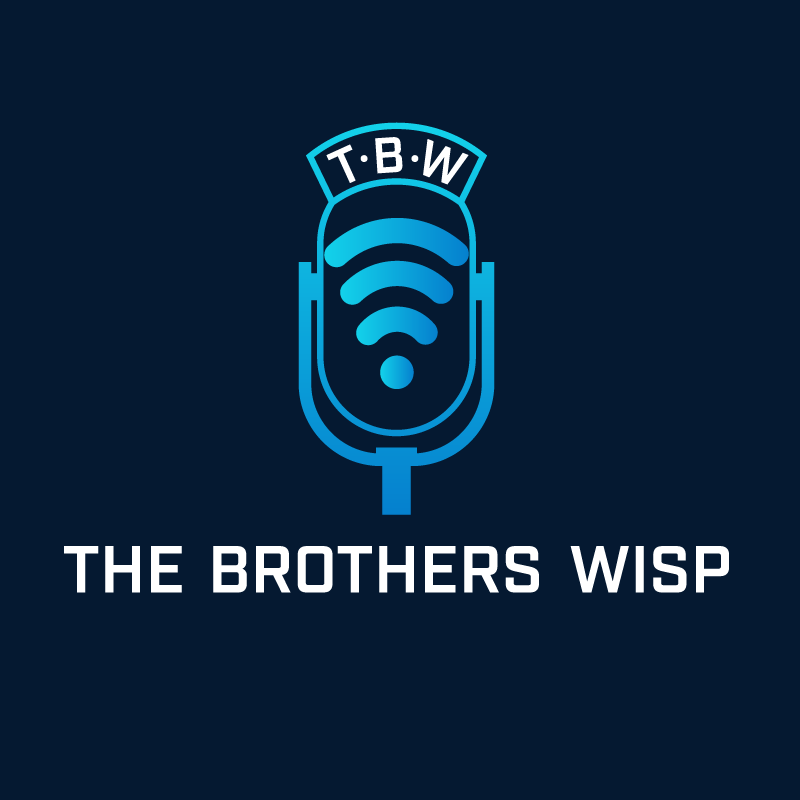 This is really geared toward EU ISPs. After about 30 minutes I start asking lots of questions because, as an American, I was LOST. It really comes down to huge differences between how the US and EU work.
This week we have Greg, Collin Z., and Tom Smyth(our Irish opera singer).
**Sponsors**
Sonar.Software
Towercoverage.com
**/Sponsors**
This week we talk about:
EU Telecom Competition Policy
Here's the video:(if you don't see it, hit refresh)