The Brothers WISP 145 – Palooza New Vendors, Facebook Outage, MTK Newsletter 102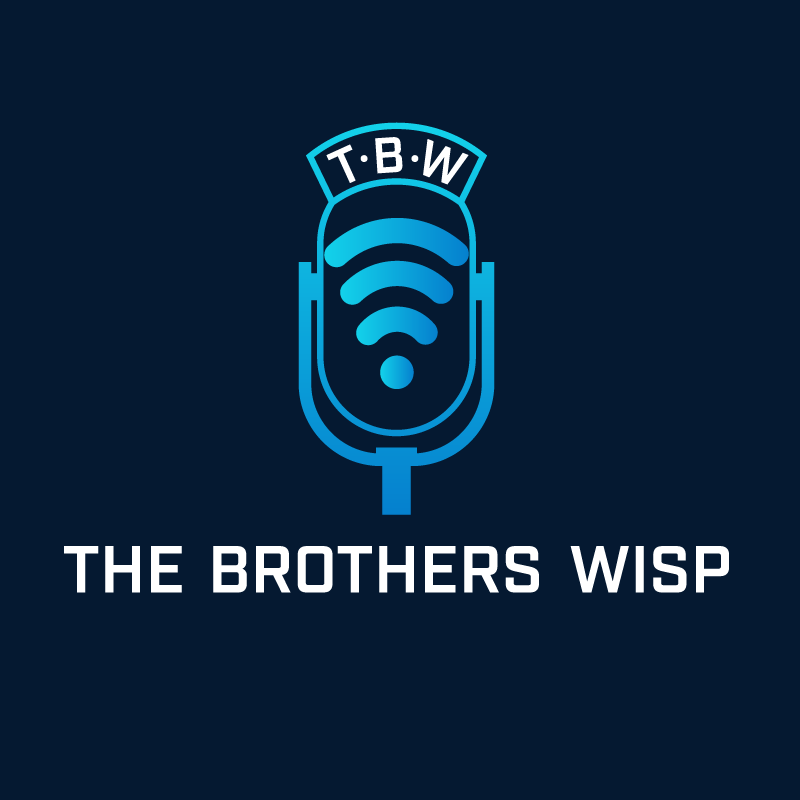 This week we have Greg, Greg L(https://www.linkedin.com/in/glipschitz/), Chad Wachs, and Mike Hammett…and yes, Pepperidge Farm remembers.
PS: Mike's audio is bad for a few minutes, but we fix it up pretty quick.
**Sponsors**
Sonar.Software
Towercoverage.com
**/Sponsors**
This week we talk about:
WISPAPALOOZA – Swag, LTE products
Selling phone service
Facebook outage, I didn't get a single support call…and yes my phones are working again.
OOB mgmt methods
work from home during covid
Mtk newsletter 102
DPSK on Ruckus h500s
I had to replace more FS SFP+s in my MDU, and this time went with industrial SFPs
Got to eat lunch with Doug Eames, Colin Z. and Grumpy Old Matt in Dallas.
Here's the video:(if you don't see it, hit refresh)