NES Power Glove Light Suit!!!
I've been cooking this up in my head for a while now, and here it is…or at least the first version of it. This is technically my 4th light suit to make, and my best yet 🙂
One of my favorite bands Hypercrush had a video where one of the guys was wearing a power glove that had lasers coming out of the ends. I had already made a light suit, and thought…what a waste. I thought "Why not control the suit with the power glove?" And thus it was born.
This new generation uses individually addressable LEDs that are controlled by a single pin…no pulse width, no mosfets…soooo siimple.
Since you are here to watch the video, here it is. The build log follows after.

Cut to 6:23 for the suit in action.
Materials are:
NES Power Glove – It's sooo bad
12 – 10k resistors – pull down for buttons and voltage divider for bend sensors
300 ohm resistor to protect data pin
1000 uF cap just before the light strip – protects lights
2 USB cables to power the system
5V 2A USB battery pack
2 – 10mm super bright LEDs
10′ stranded cat5 cable
The O-mazing neopixel library from Adafruit
There's a nice teardown here. I followed his example when I gutted the circuit boards, but my wiring differs, though.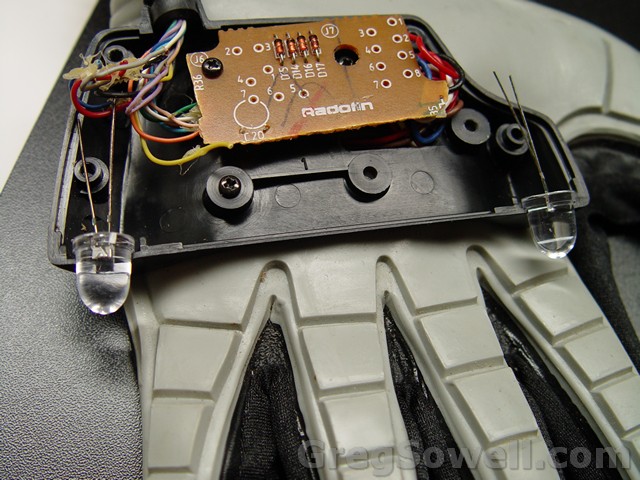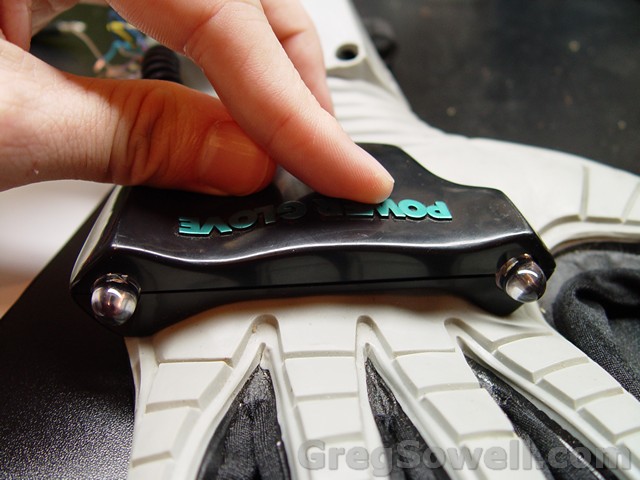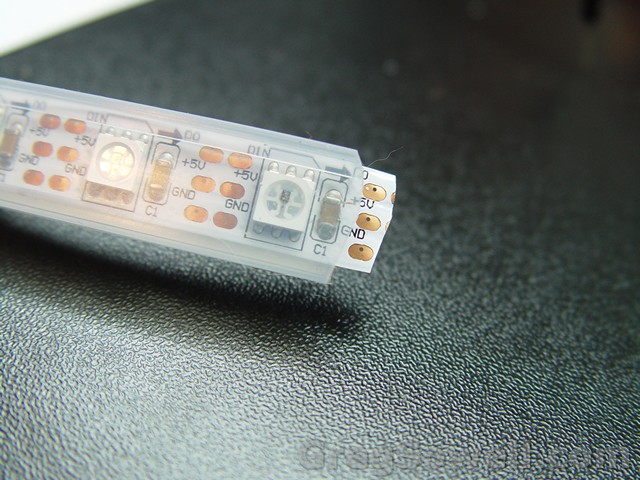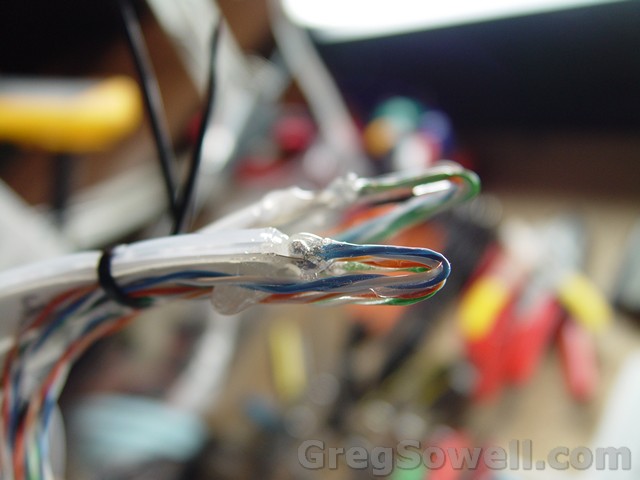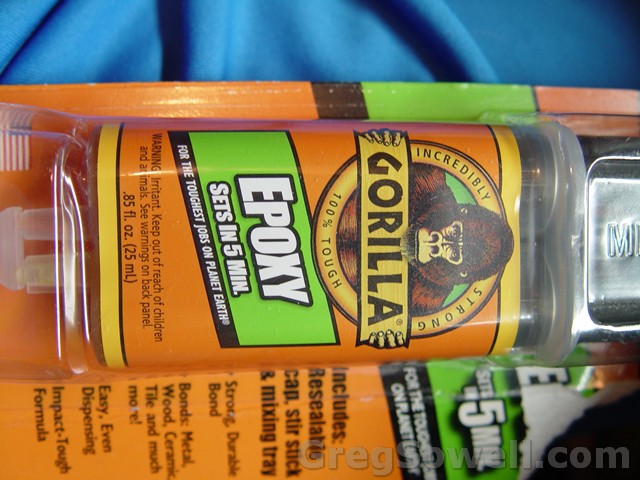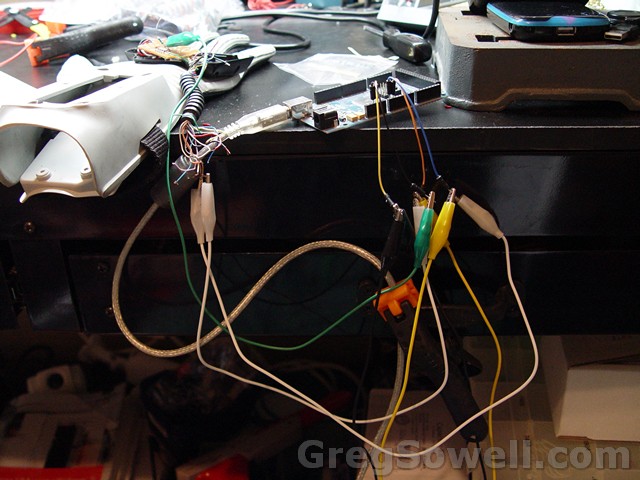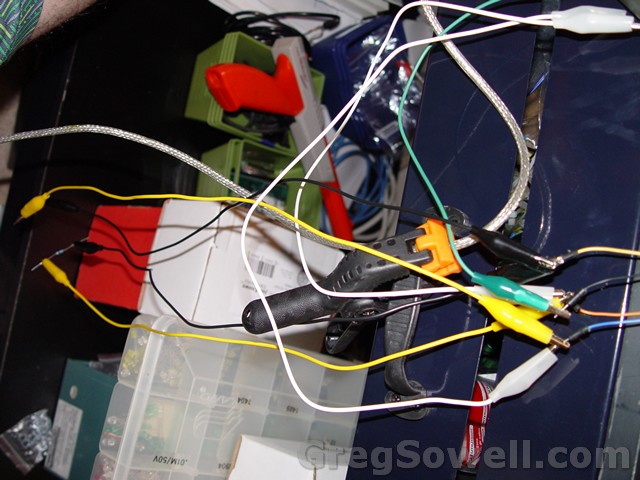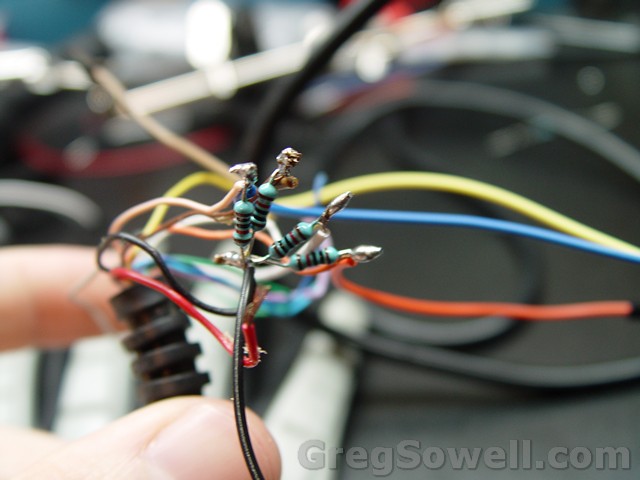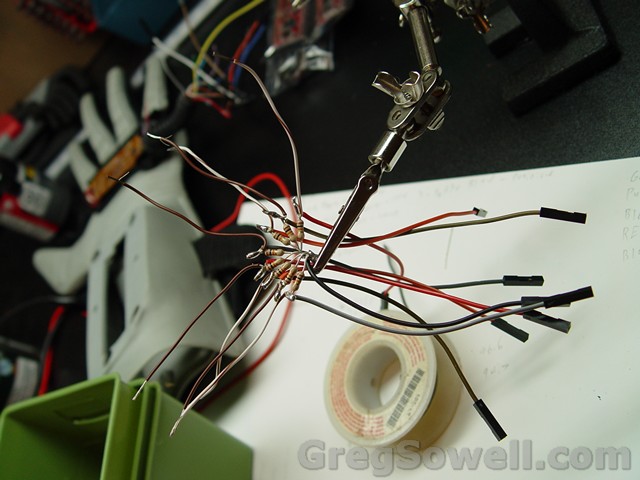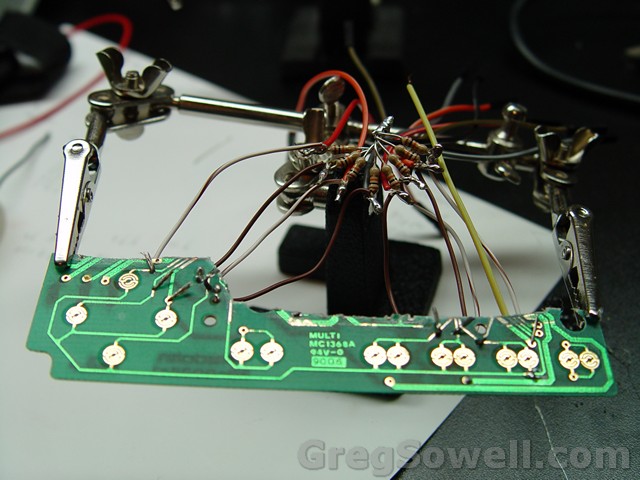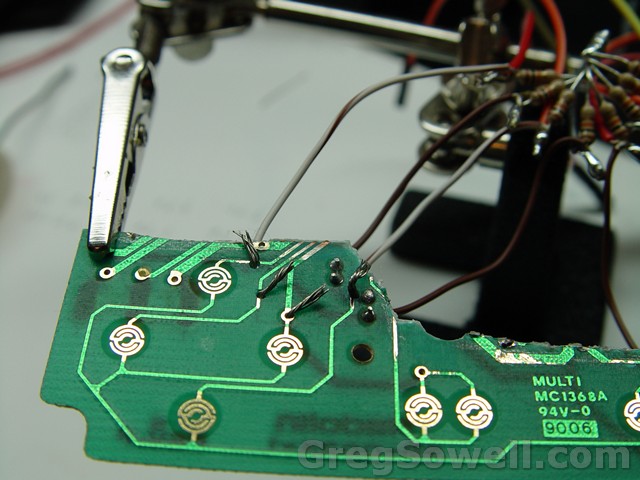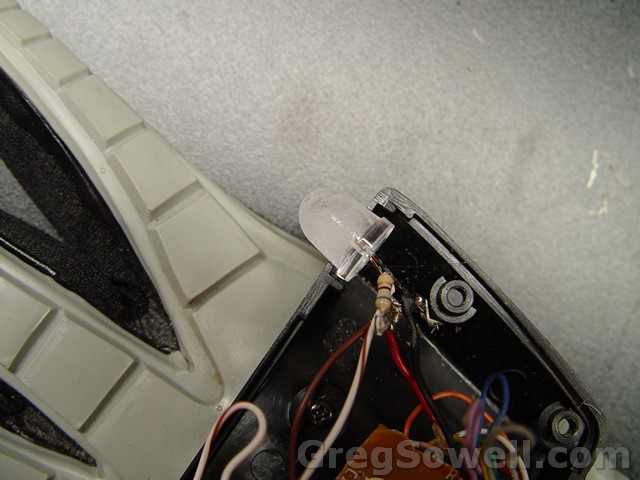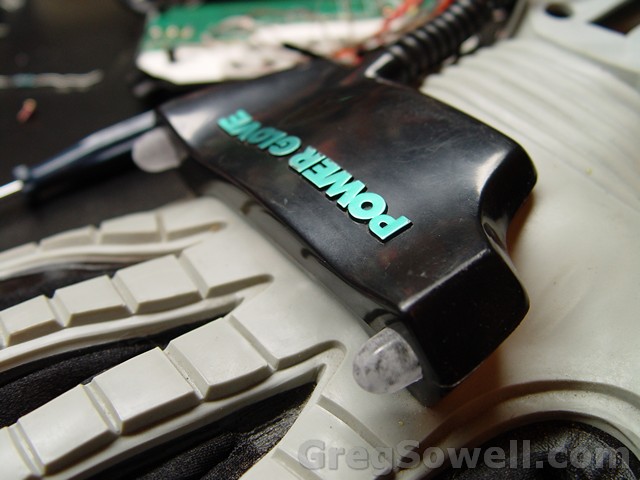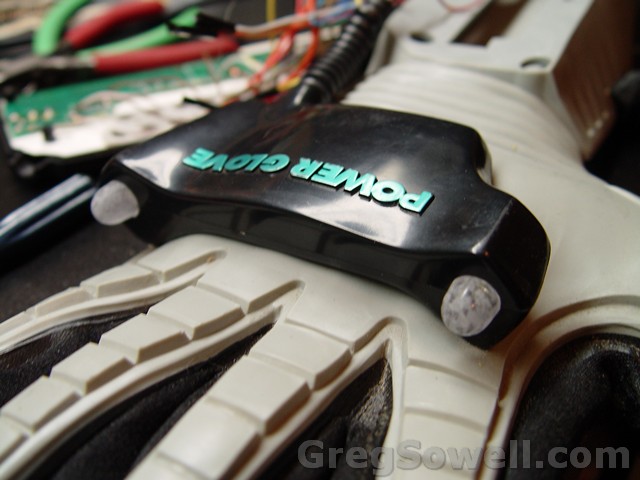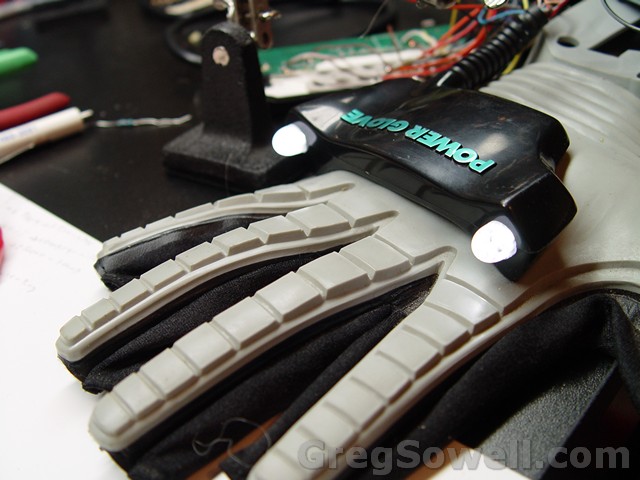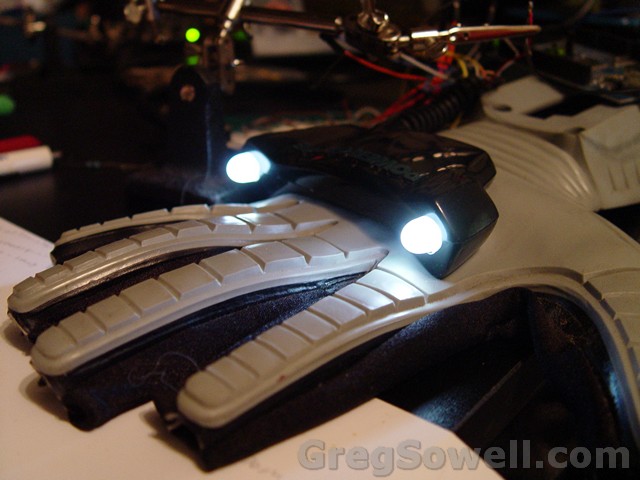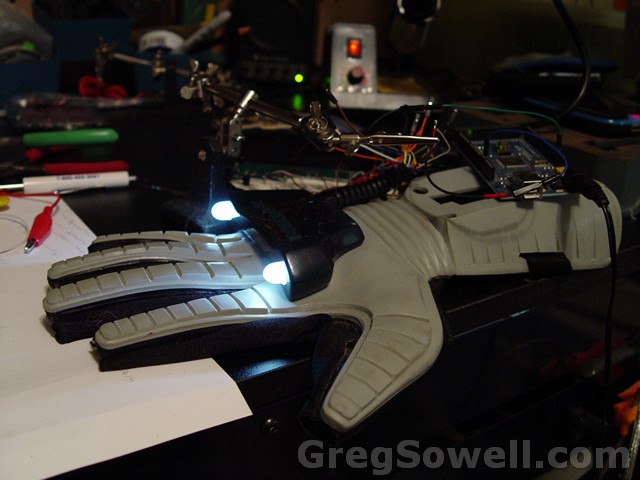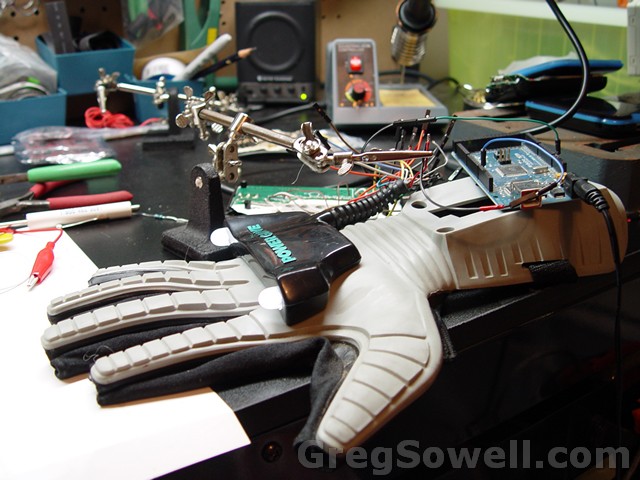 /09/DSC06507.jpg" alt="These are the buttons wired into the pull downs and then to the digital pins." width="640″ height="480″ class="size-full wp-image-4971″ /> These are the buttons wired into the pull downs and then to the digital pins.[/caption]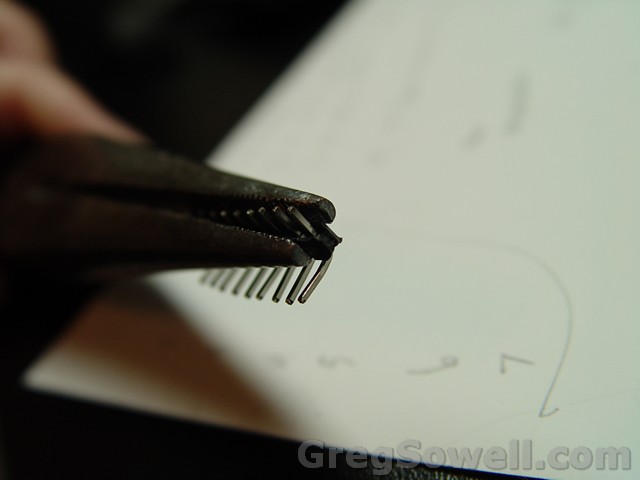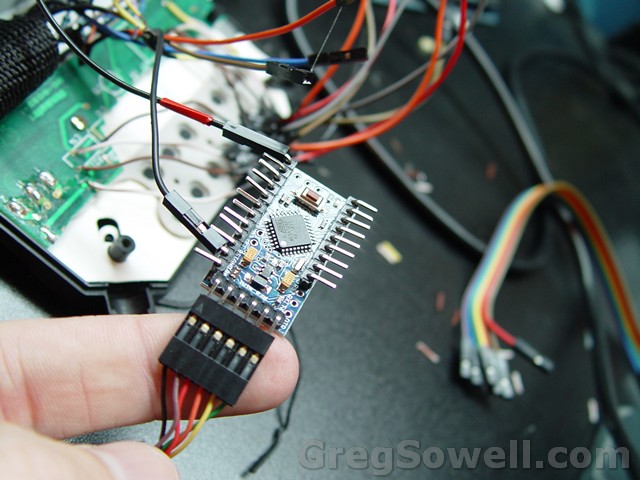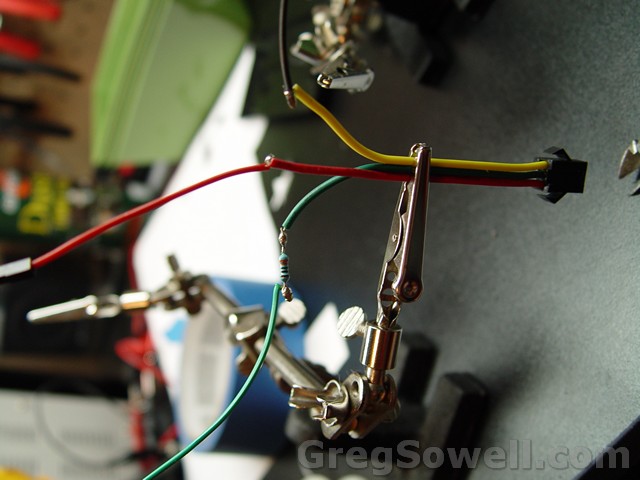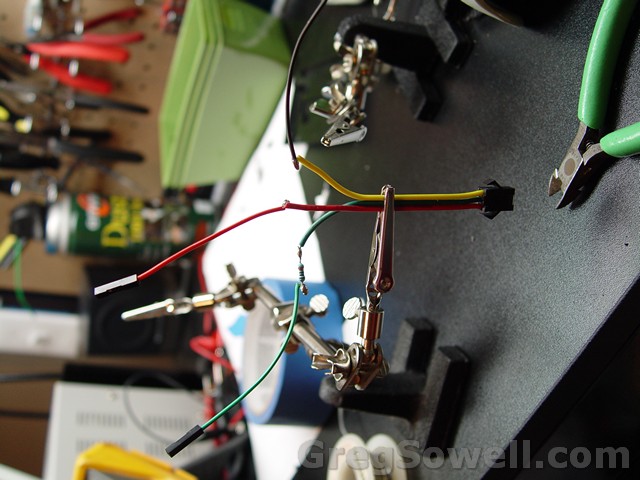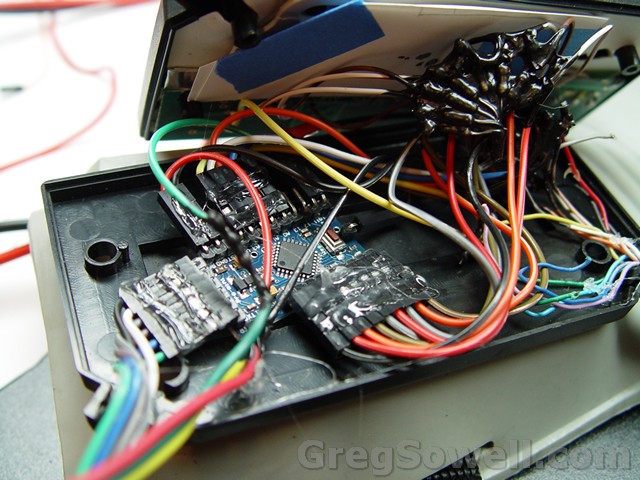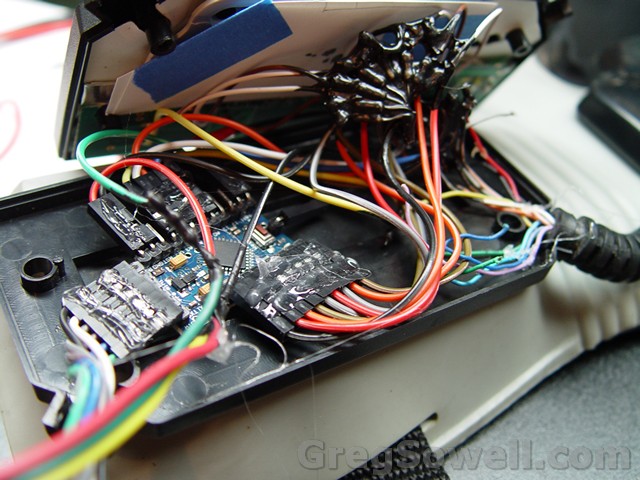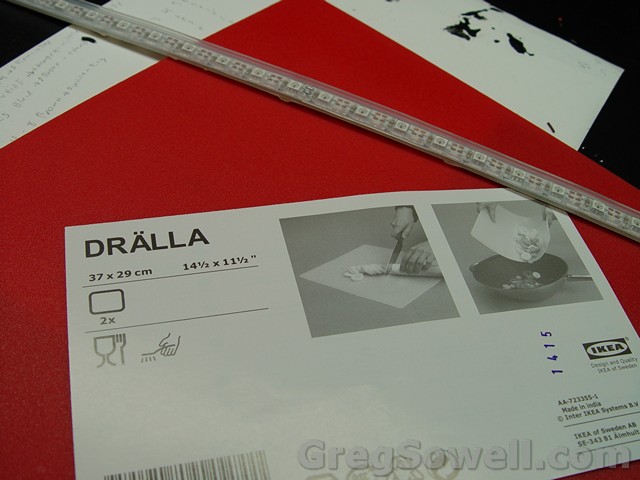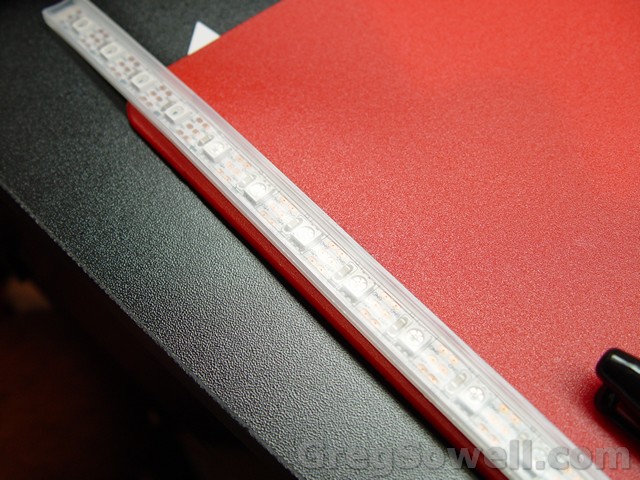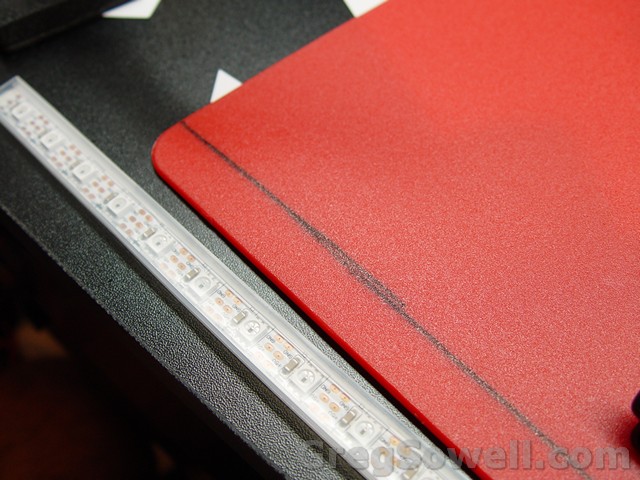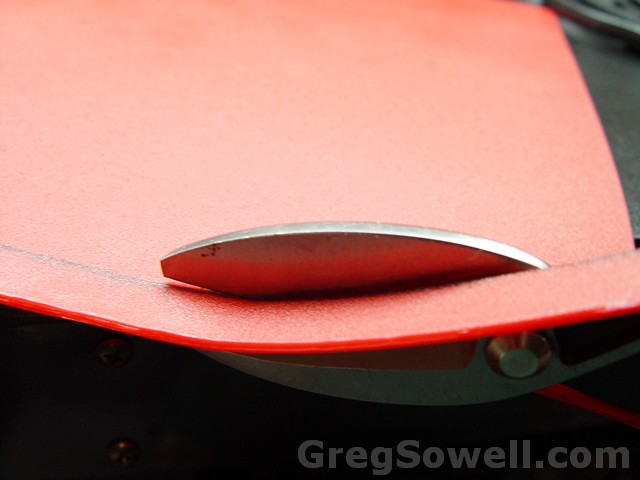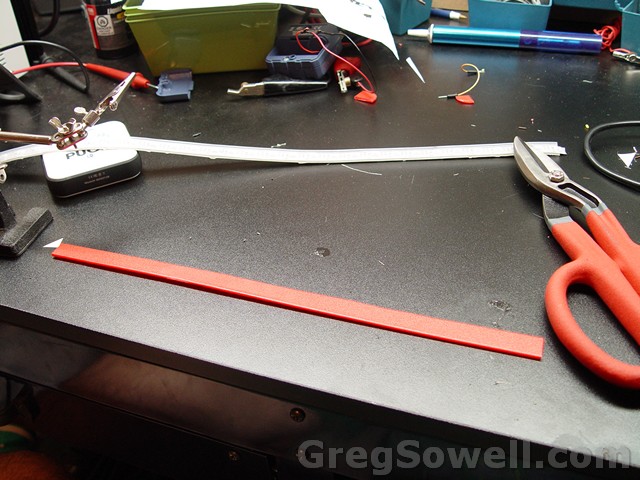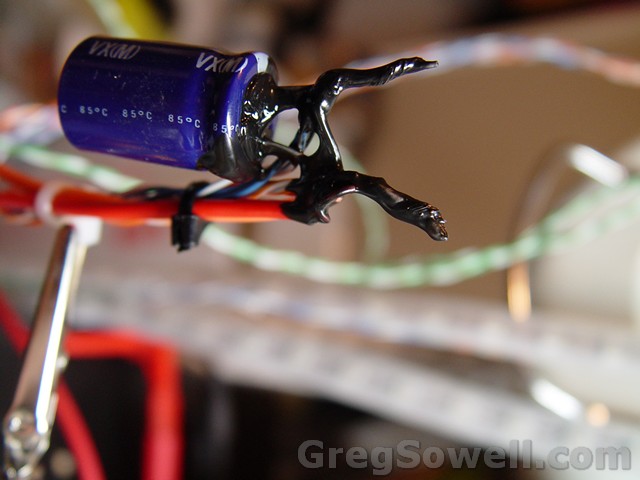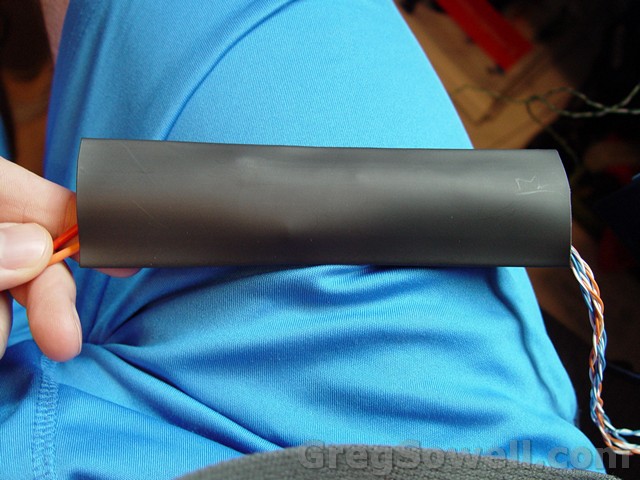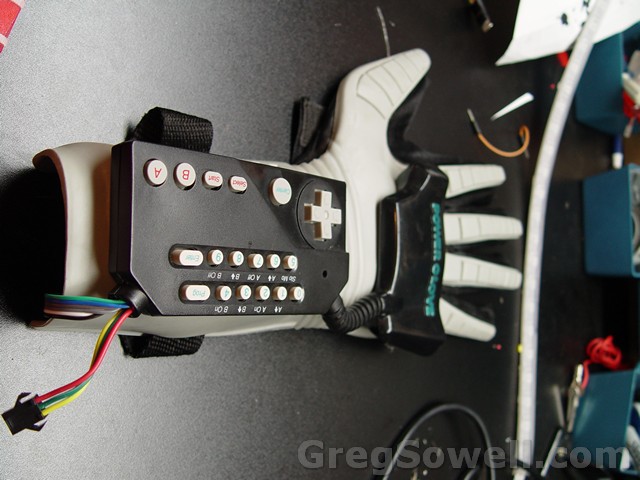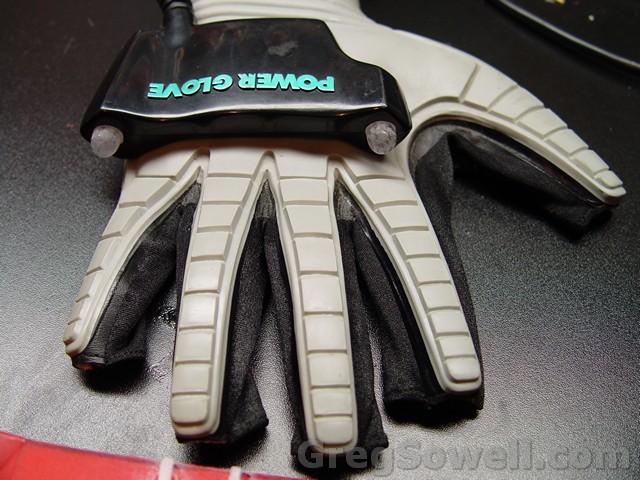 Next step is to make a suit for each of my two boys, and a variation for my wife. I've got arduinos with radios so we can all be synchronized…muhahahaha
Let me know what you think in the comments kids!