MUM 2014 Pittsburgh New Gear
Sooo, there were a few new product announcements, nothing mind blowing, but always good. Here's some images for your viewing pleasure.
It looks like all of the CRS1XX series devices are your higherpower guys, while the CCR2XX series are going to be your lighter power units. All CRS8's are supposed to be available in October.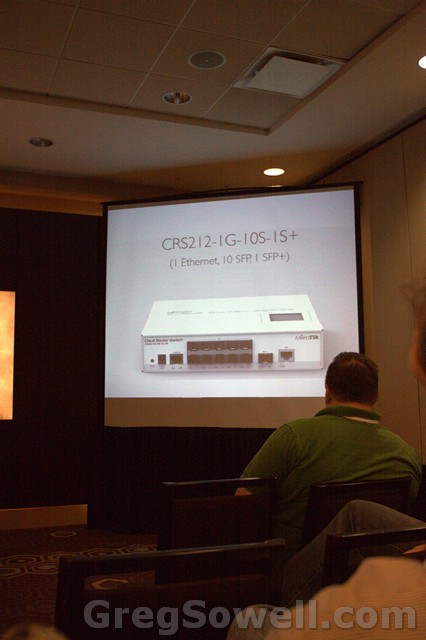 Super cool all SFP unit…great for aggregation. 1 SFP+ to uplink to the core. I can see using this at an MDU site to aggregate all of the buildings, then uplink to your core CCR for routing.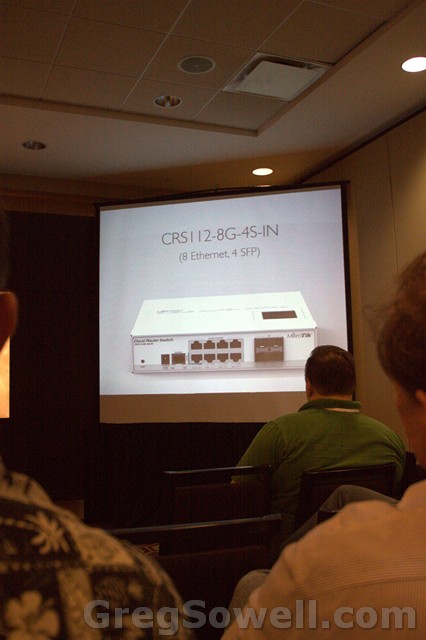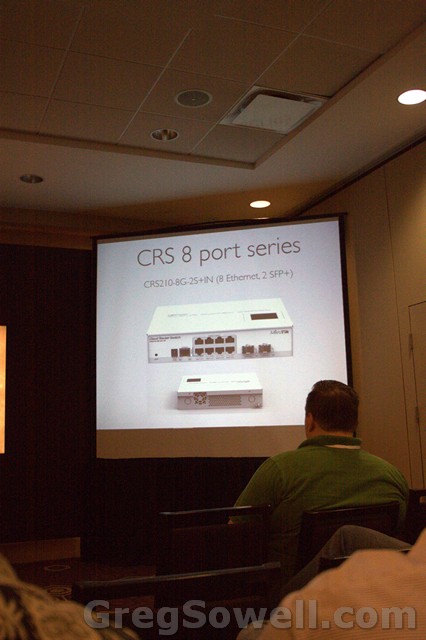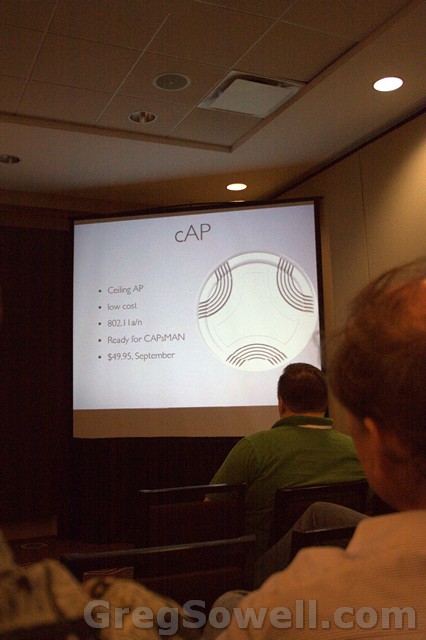 The cAP is the answer to unifi…the idea is to pair this with CAPsMan for centralized management.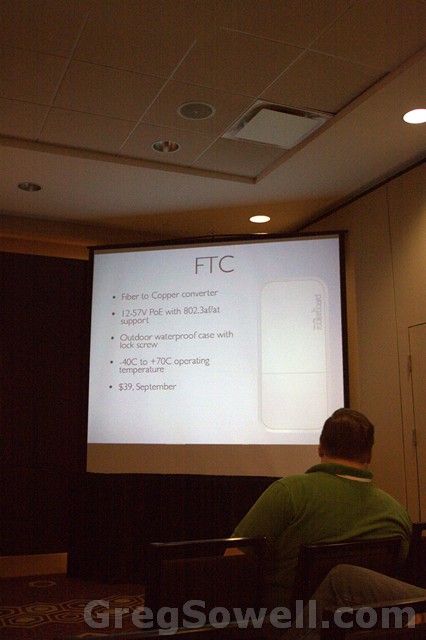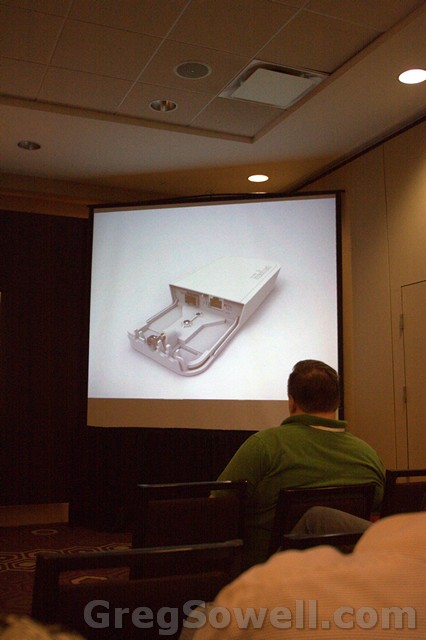 The FTC is Fiber to Copper. It is basically a gigabit media converter…what's so cool about that? Well, it is waterproof. This means we can strap this guy to a tower, to the side of a building…it doesn't matter. I suppose you could even use this for a FttX deployment in an active environment.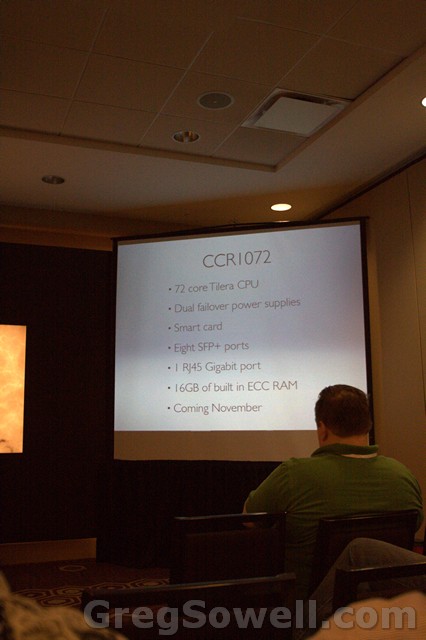 The CCR1072 isn't new, but what is new is that it has a ship date…they are saying November "of this year"…heh. This device ONLY runs v7 which means if we see this in November, then expect to see V7 slightly before. Just told this is incorrect information…sometimes the rumor mill isn't so accurate 😛
Cheers to all my old mates, and the new 😉