Ubiquiti AirVision 2 NVR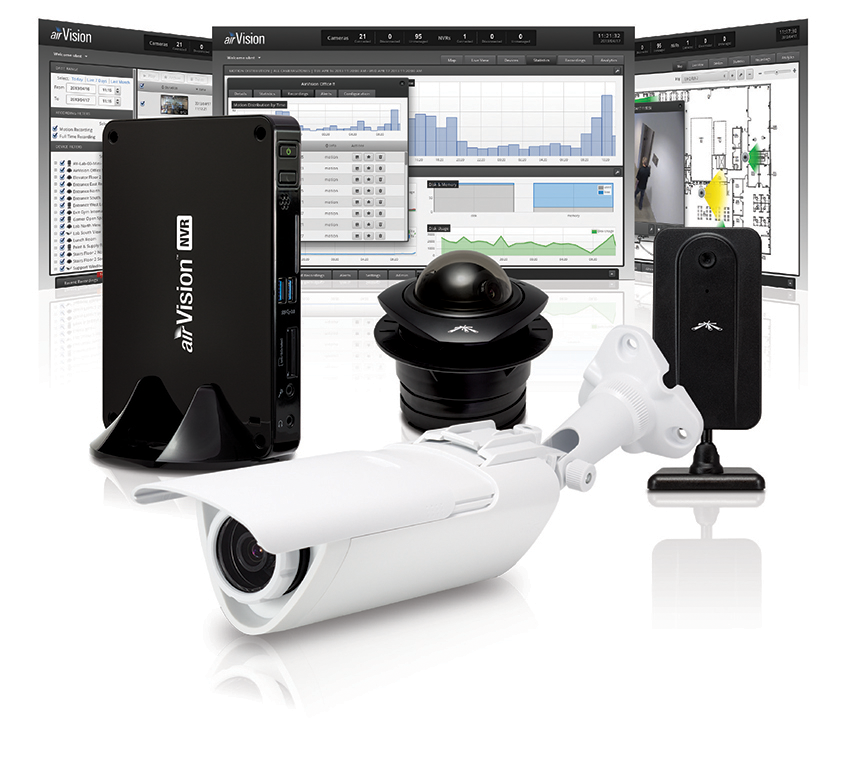 Ubiquiti announced the arrival of AirVision 2 and with it a new NVR appliance.
Features:
1200 hours at 480P
400 hours at 720P
Up to 50 cameras
500GB HD
auto-discovery of airCams
camera-based motion detection
user-level security
storage management
H.264 video
reporting
mobile device support
Lets see…that breaks down to 50 days at 480P. That would be 1 camera straight for 50 days, or 50 cameras for 1 day. This is actually pretty decent. If we were to configure the cameras for motion based recording it should even out pretty well.
I LOVE the idea of just taking a tiny appliance, plugging it in and away you go. I have a feeling I'll be deploying one of these within a month or two. I'm looking forward to it actually. The interface looks pretty much the same as Unifi's interface, which means you will be familiar with the product in seconds.
I'm looking forward to seeing just how fast I can deploy an entire system. I also plan to do a quick start/overview video of my initial experiences with the product.
Looks like MSRP is somewhere in the $330 range. What say you guys?