Run Reports In Ccure 9000
We occasionally have to run access control reports that show who enters and exits specific doors. This is relatively easy to do in the Ccure system, as long as you know where to look.
First, click on "Options & Tools":


Second, click on Journal: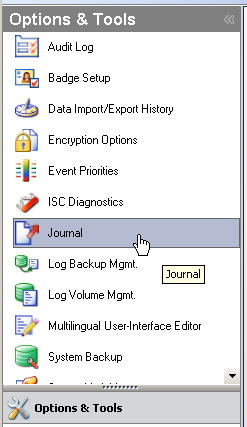 At this point the journal default query dialog will pop up. Once it does, choose the date rage you are looking for. Next you want to set the "Journal Query Assistant" options:


Choose message type, then set either the person you are looking for in the "Personnel Names" section or choose the doors you want to inventory in the "Door Names" section.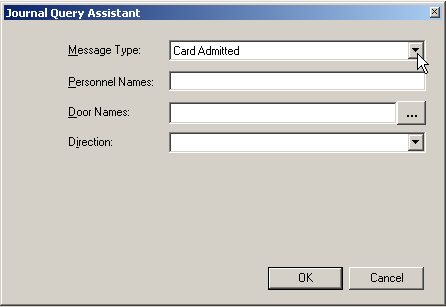 Now just click Run.