The Brother WISP 162 – Ubiquiti 60 GHz gear, Mikrotik V7, Flat network recommendations and more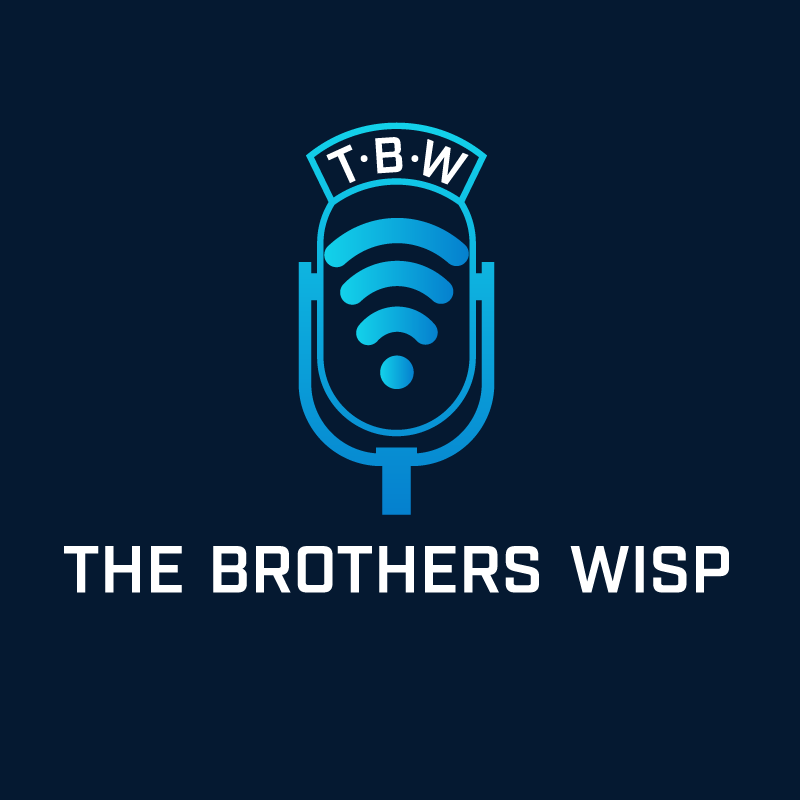 This week we have Tommy and Jon
**Sponsors**
Sonar.Software
Towercoverage.com
**/Sponsors**
This week we talk about:
Ubiquiti 60 GHz gear announcements, various 60 GHz gear and a cool teardown video, AF60 and AF60LR are Class A Radios Use Caution when placing them!
1 Petabit per second per strand of Fiber
Ubiquiti Edgeswitch s16 Issues and Switch/Power Discussion.
Mikrotik ROS V7.3 RC1 & 2 and Comments on Cake Queues
Flat network woes and recommendations for avoiding annoying things 1:19:00 TCP Windowing issue?
Mimosa Announcements
Subscription Models and how unpopular they are.
Tom Smith BGP on BSD, X86 Routers
Relevant Links
https://www.youtube.com/watch?v=KxC5R…
https://www.youtube.com/watch?v=JI9fv…
https://newatlas.com/telecommunicatio…
Fiber Store's Mux ponder https://www.fs.com/products/148739.html
https://www.businesswire.com/news/hom…
Tom Smith did a presentation at BSDCan about BGP on BSD https://www.bsdcan.org/events/bsdcan_…
Here's the video:(if you don't see it, hit refresh)