Greg Talks 15 – Technical Sales, Vulnerability In Selling, Selling Techniques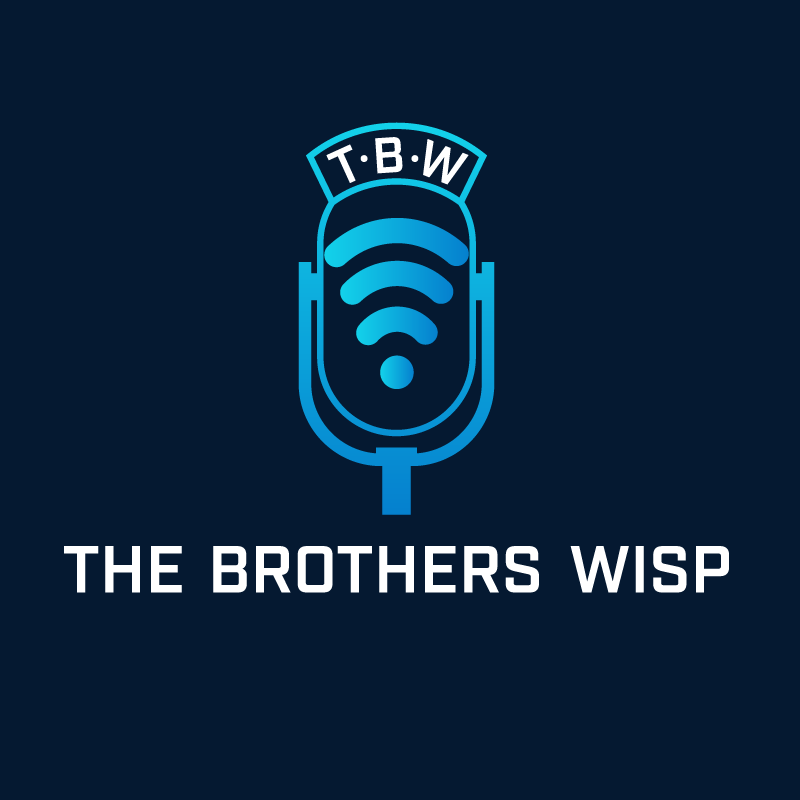 Greg talks to Tony Owens a lifelong technical sales leader.
This week we talk about:
Technical sales
Consultitave selling
Learning to be a manager
Learning to be a leader
Age = respect
Pattern interrupt
Showing vulnerability in your job
People will rescue you, they want to save you
Upfront contracts
3 seconds of guts
Sandler training – seemed like you really liked it.
Sports and your relationship with them.
Sports is the only real thing on TV
Why do you drink so much water?
Join the patron only slack at http://patreon.com/thebrotherswisp
Here's the video:(if you don't see it, hit refresh)